High-power photon radiation from a tabletop synchrotron
Our instruments can generate far infrared light, extreme ultraviolet light,
soft and hard X-rays, and γ-rays in the MeV range.
You can rely on PPL for all your microstructure analysis needs.
We would like to propose new methods of inspection and analysis for your success in research and business.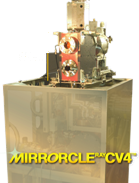 Measurement of residual stress inside metals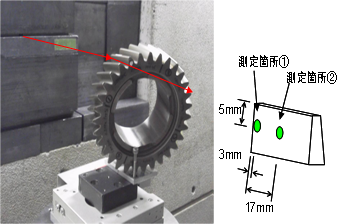 Density distribution analysis without using neutrons

The highest Resolution of 0.3mm in industrial X-ray CT device

Non-destructive test of 60cm-thickness concrete

Submicron X-ray microscope CT device in development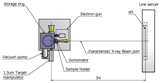 Chemical status analysis using EXAFS spectroscopy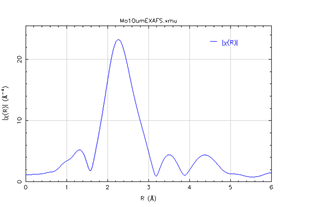 Terahertz radiation power surpasses that of large-scale synchrotrons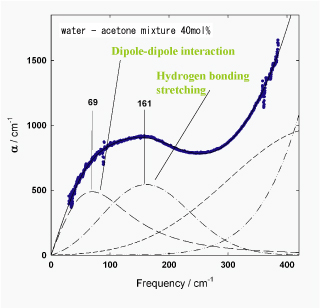 X-ray fluorescence for various elements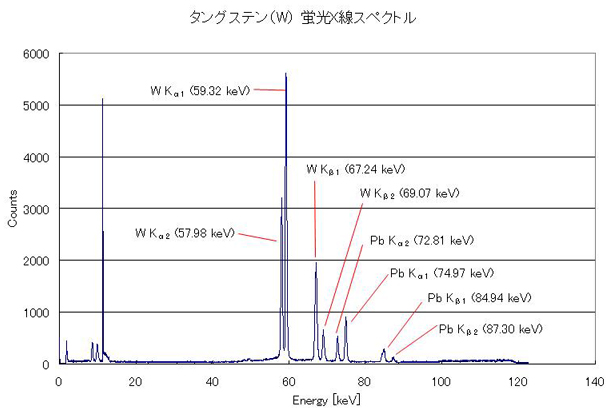 Measurement of particle size and membrane thickness using SAXS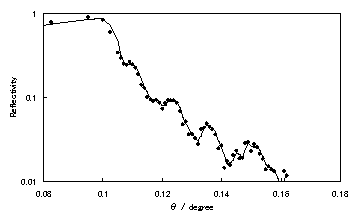 10~40kW High-power and small EB Sterilizing Apparatus